Welcome @ BLUEWIRE-IT
BLUEWIRE-IT is a young, dynamic company operating in Europe.
On this website you can find some brief information about our company which is specialised in long- and shortterm support for your ICT systems, specialised in the IT infrastructure parts such as network, compute and storage based on either Unix and/or Windows platforms on the Datacenter site of the IT departement.

Please see our company page for some more information. However, the best way to get yourself informed is to give us a call !

Our contact page shows you different ways to contact us.

News

LAMP server Netwerk-C launched.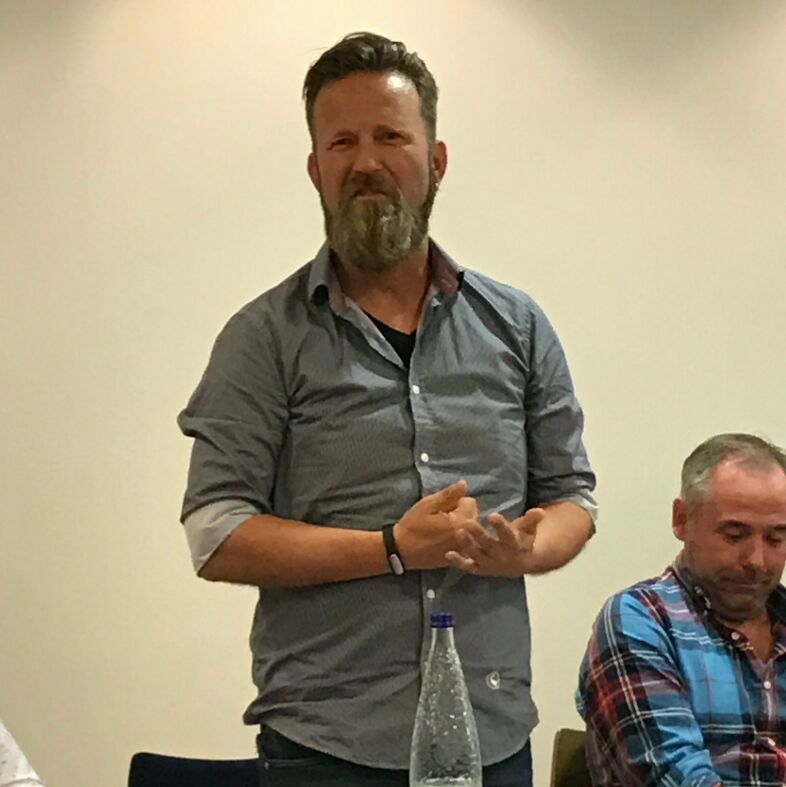 Presentation Valencian Businessclub, Spain.

Our new website is online.